Columbia students may have access to the Concur Travel and Expense system. If you travel on Columbia business, ask your department if Concur is available to you.
If You Have Access to Concur
In some cases, students (including students who are University employees and students who are not) may have access to Concur. If you do have access, use the information below to learn more.
If You Don't Have Access
Check with your department DAF to find out if Concur access is available to you.
If you have not been granted access to Concur, a Non-Profiled Payee Travel and Business Expense Worksheet webform is available to assist you with the organization of your reimbursable travel and business expenses. The completed webform can then be given to an authorized departmental Concur user to process a CU-Non-Profiled Payee Expense Report in Concur on your behalf.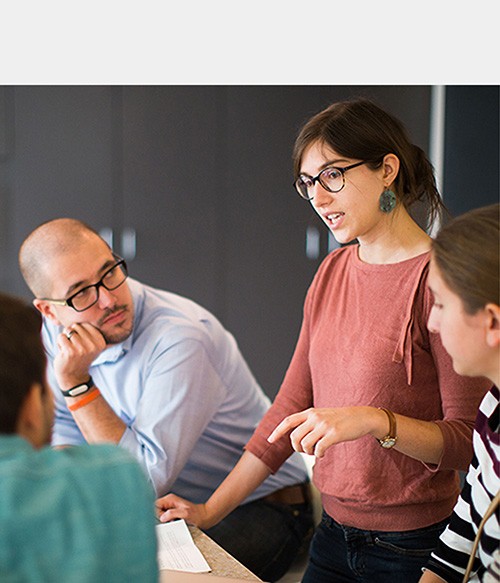 General Resources for Students
Below are links to information that may be of use to all student travelers. Students are always advised to check with their individual schools for travel information, policies, and procedures.
Policies
The Undergraduate International Travel Policy and procedures apply to the following groups:
Columbia College
School of General Studies
Any undergraduate or graduate students taking part in programming run, funded, or facilitated by:

Undergraduate Student Life
Global Programs and Fellowship
The Center for Career Education
The International Travel Planning Policy applies to international Columbia travel, including Columbia-led travel and Columbia-facilitated and/or recognized travel. It does not cover non-Columbia travel.
International Travel
Global Travel is dedicated to supporting the health, safety, and security of University travelers engaged in Columbia Travel abroad. 
Global Travel can assist with pre-departure preparations, including working closely with the University's 24/7 emergency assistance provider, International SOS.
Emergency Support
For emergency assistance while abroad:
if you become seriously ill
have your passport or wallet lost or stolen
need to speak with a mental health professional
require any other assistance
Please call International SOS's 24-hour assistance center at +1 215-942-8478.
Visit Columbia Global Travel for more guidance.